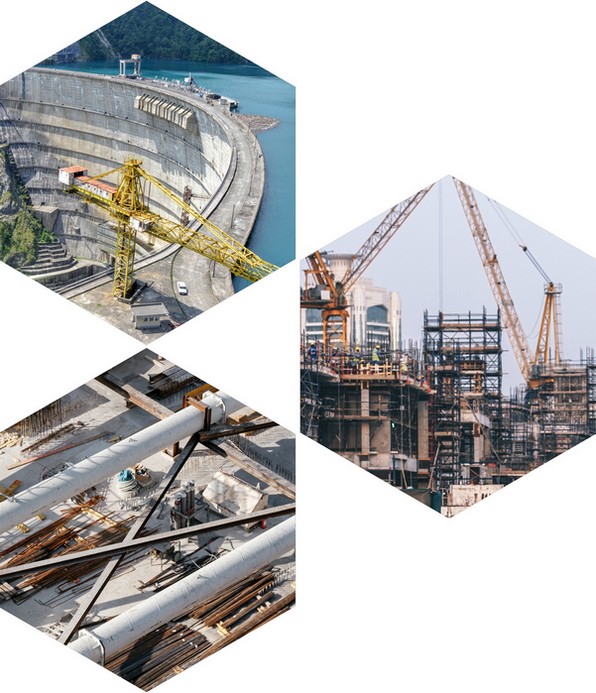 CREDIT FOCUS & RESEARCH
Focus on single-A or better rated securities, using research and credit analysis in our investment selection. Analytics may be utilized to identify credit spread differences.
RISK MANAGEMENT
Use hedging techniques (i.e., rate locks, swaps and futures) to manage interest rate and curve risk. These strategies may be used opportunistically in the portfolio when comparing long positions versus U.S. Treasuries, corporate securities and synthetics.
DISCIPLINE & ESG COMMITMENT
Utilize a disciplined approach to market entry points. Strategically look to exit trades based on our understanding of how the behavior of municipal buyers changes, and could provide incremental return to the portfolio. Committed to investing responsibly, and incorporate Environmental, Social and Government principles in our investment process (i.e., green bonds and renewable energy bonds).
RELATIONSHIPS
Able to source investments through our established relationships with national and regional dealers that market municipal and corporate securities. Leverage technology to access various distribution platforms.